:::&nbsp&nbspAbout &nbsp:&nbsp Essays &nbsp:&nbsp Projects&nbsp&nbsp:::
Upcoming Events

Nothing in the pipeline at the moment ...
Past Events

Nonstop Metropolis at NYU's Institute for Public Knowledge | 10.17.16
Presentation and conversation with Rebecca Solnit, Joshua Jelly-Schapiro, and Garnette Cadogan on maps and techniques across the atlas.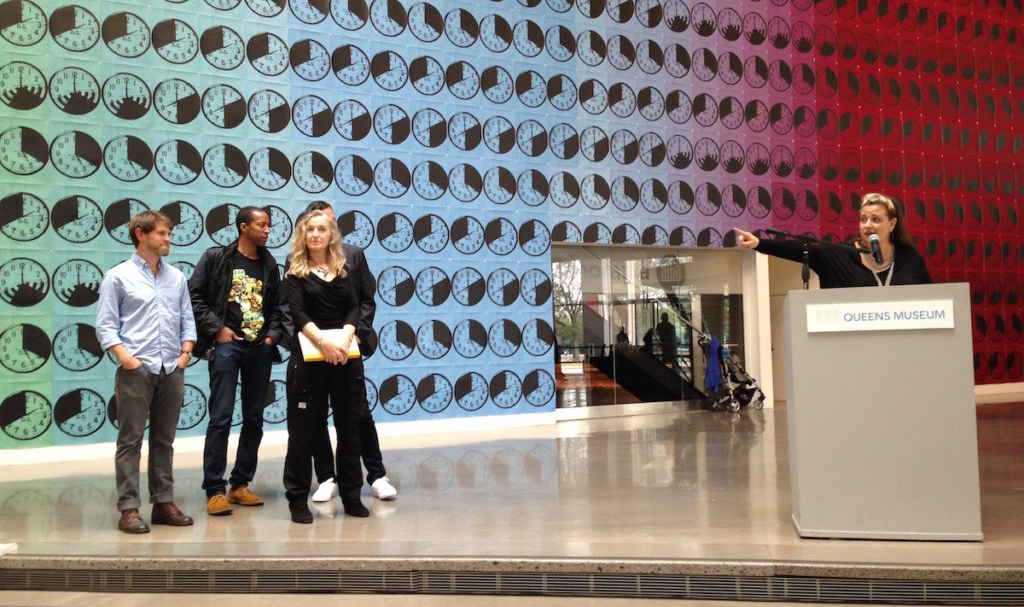 Nonstop Metropolis at the Queens Museum | 10.3.16
In conjunction with the exhibition Nonstop Metropolis: The Remix—inspired by the atlas—readings with Rebecca Solnit, Joshua Jelly-Schapiro, Garnette Cadogan, Mirissa Neff, Heather Smith, Sheerly Avni, and yours truly. Photo by Pema Domingo-Barker.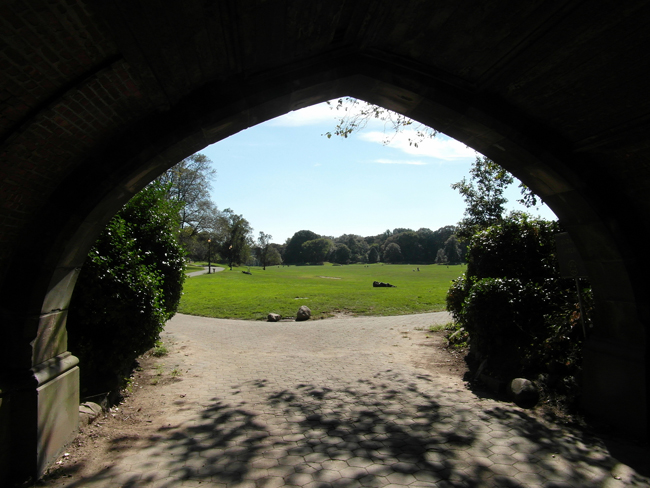 Brooklyn Holiday Book Fair Walk: Olmsted & Moses in Park Slope | 12.3.16
With Nathan Storring (Vital Little Plans), a walk chronicling the imprint of Frederick Law Olmsted and Robert Moses on Park Slope, from Prospect Park to the Prospect Expressway. Photo by Reading Tom.
City as Living Laboratory Walk: Our Democratic Public Space | 10.25.15
The first of two walks with Garnette Cadogan at the invitation of Mary Miss and City as Living Laboratory on the history of the Upper West Side seen through its "public" spaces, from subsidized housing to parks created through mass displacement.
City as Living Laboratory Walk: Places, Pleasures, & Public Space | 5.7.16
Another iteration of Garnette's and my Upper West Side walk, joined by New York City's former chief naturalist Mike Feller and designer Howard Chambers, for the annual Janes Walk.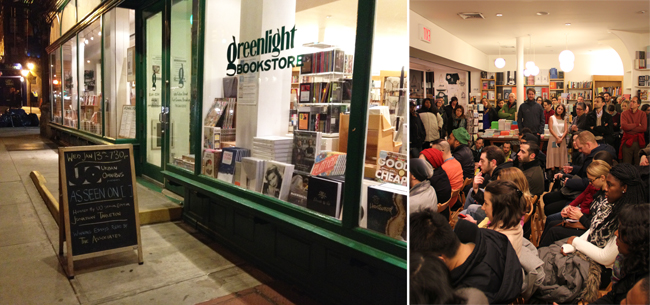 As Seen On [ ] Launch at Greenlight Bookstore | 1.13.16
Sending the book collecting the winners of the fourth annual Urban Omnibus writing competition into the world, with readings by devised theater company The Associates and Xandra Clark at one of the finest bookstores in New York.